The history of cinema in India extends back to the beginning of the film era. Following the screening of the Lumière and Robert Paul moving pictures in London (1896), commercial cinematography became a worldwide sensation and by mid-1896 both Lumière and Robert Paul films had been shown in Bombay.
The first Indian film released in India was "Shree Pundalik", a silent film in Marathi by Dadasaheb Torne on 18 May 1912 at Coronation Cinematograph, Bombay. Some have argued that Pundalik was not the first Indian film, because it was a photographic recording of a play, and because the cameraman was a British man named Johnson and the film was processed in London. The first full-length motion picture in India was produced by Dadasaheb Phalke, "Raja Harishchandra" (1913), a silent film in Marathi.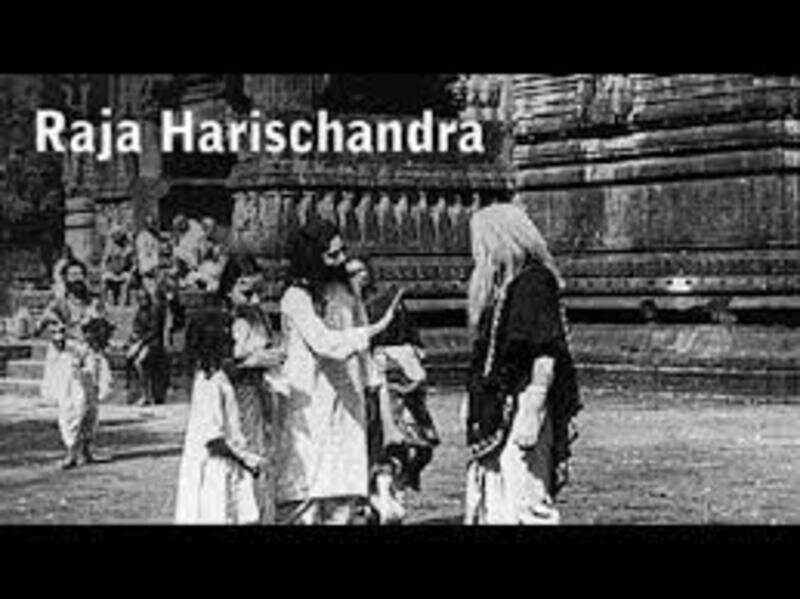 Mainstream cinema is nothing but the cinema that appeals to mass. It has a commercial and entertainment value. Mainstream cinema or the popular Hindi cinema is also better known as "Bollywood" because such cinema is seen widespread influence over people. These films are distributed to movie theatres which give them worldwide releases. For example a mainstream cinema from Japan wouldn't be considered a mainstream film in India. But from a global perspective, mainstream cinema could be defined as Hollywood films, because they make up the majority of the most widely distributed films in the world. And so this makes Hollywood films worldwide mainstream.
Commercial cinema have humongous budget, superstars, a great technical team, outdoor shoots, huge sets, great dance and song sequences. The new stint of commercial cinema reaching 100 crores is catching up. It has a mix of romance, drama, suspense, action, comedy and a lot of songs and dance. Songs play a huge requirement in these films, for every action or emotion there are songs. These are mass entertainers, which might or might not have any relevance to realism. These films can help people forget their problems and take them to a fantasy world and see themselves as the hero, fighting the evil and winning.
Coming to parallel cinema, we have already talked in detail about parallel cinema and the directors of this particular kind of cinema in our previous blogs. Realism is core essence of these films and they concentrate on socio-political issues. They are targeted towards elite audiences and they are expected to change their thought processes. These films mostly work on low budgets, no stars or idols and real locations. Common man is shown as a hero. These films are an experimental film forms. There are only ideas that impact the minds of viewers.
But today the scenario is changing, the definite lines between parallel and commercial cinema is getting blurred with the films like Barfi, Pink, Jolly LLB, Toilet ek prem katha, Thappad, Mom, Wazir, Mulk, Kahaani and many more. This has been possible due to the increasing maturity and acceptance of audience.  
By, Khushali Thakar